august 19th, 2013 REYKJAVIK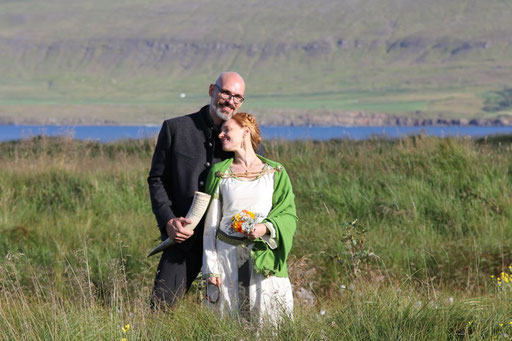 august 18th, 2013 TÜBINGEN
ICELAND is calling. i can't wait to drive that landrover. ;)
we will meet the ÁSATRÚ nearby REYKJIAVIK, will drive to ASBYRGI, visit DIMMU BORGIR and many other special places. 
i hope you're curious now.
may 21st, 2011 TÜBINGEN
there is a german saying "good things come to those who wait". ;)
i made some changes on my homepage and finally found enough time to select the best pictures of our africa trip through NAMIBIA and BOTSWANA. if you would like to see more please contact me ...there is much more!
it's spingtime! here is a nice picture of a nudibranch.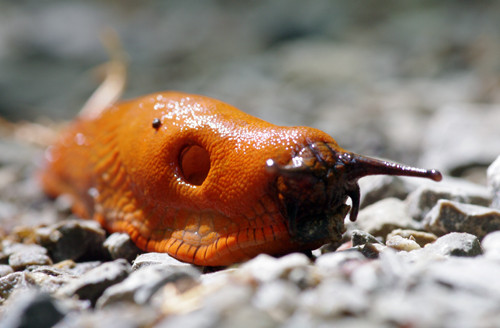 october 31st, 2011 TÜBINGEN
we are back after 30h of airplanes and waiting on airports. there was a severe thunder storm in JOHANNISBURG. our airplane could not be refueled for hours and the flight got almost cancelt. however, we missed the transit flight LONDON-STUTTGART and had some more time to spend in HEATHROW.
pictures will follow... but not today.
october 19th, 2011 CAPRIVI-STRIPE
it's raining! (a bit) :)
october 18th, 2011, CAPRIVI-STRIPE
well the wi-fi isn't that good here. today just two pictures from the ETOSHA-PAN.
tomorrow will be a boat-trip and lots of new pictures . ...hopefully. :)
cheers,
marcus.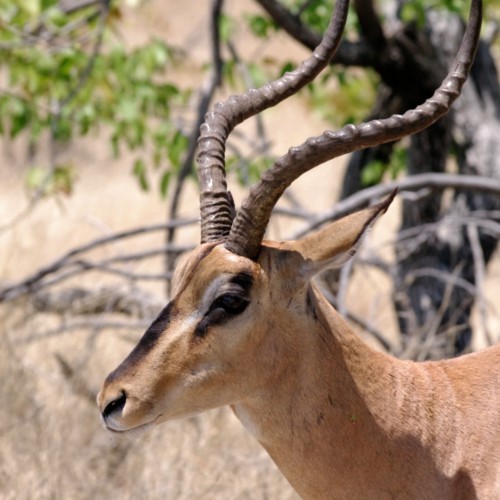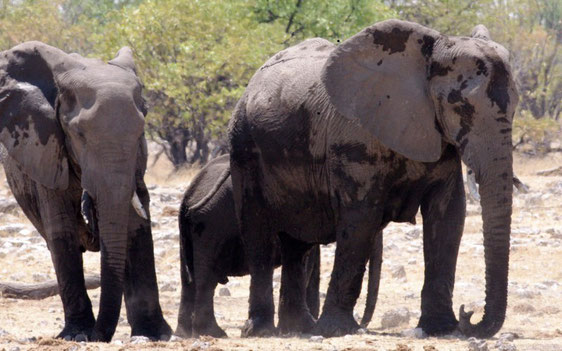 ...and some elephants after mud business for cooling down in the ETOSHA-PAN
october 9th, 2011, as promissed here some signs of life. we arrived SWAKOPMUND yesterday, a nice little town with a moved history. the buildings are mixed by wilhelminian style, african style and (post)modern architekture. unfortunately, it is a tourist town, where you can buy all sorts of garbage you wouldn't evenn think about to buy it on a gas-station in germany. 'no thank you sir. no ...nuts with carved ornaments today. ...oh no i don't like soft toys at all.'  :)
we will have a short trip to the SKELETON-COAST in a few minutes.
best regards,
deliah & marcus.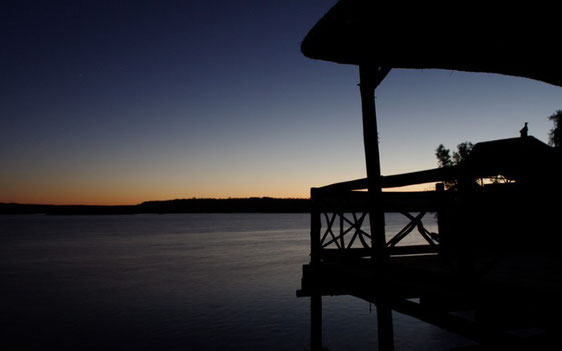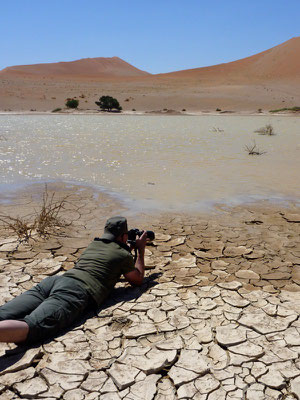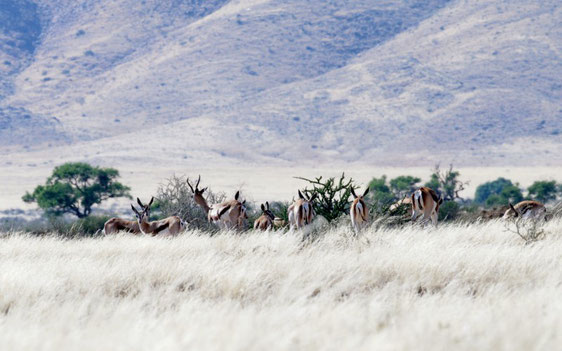 october 1, 2011, support by CARL ZEISS
i'm pleased to be able to tell you, that CARL ZEISS AG is supporting my african photo tour! CARL ZEISS is making it available to use three high-end dslr-camera lenses for my pentax k-7. a PLANAR T* 1,4/50mm, a MAKRO-PLANAR T* 2/100mm and a DISTAGON T* 3,5/18mm will go with me on my journey. people who know about the incomparable quality and precision of these camera lenses might understand my excitement about this great honor. if i do not end up as crocodile food. so look forward to see here some impressive pictures from africa made with ZEISS- and PENTAX lenses. ...2 days to go.

scheduled namibia & botsuana safari - october 2011
this is deliah and my next adventure. the tour will take about a whole month. we will travel on our own with a 4x4 toyota with rooftent. YES! it's a real safari as it is written in the books. i'm really looking forward to it.
i'm sure, there will be one or two pictures of it comming soon. :)
may 16, 2011
i have added a few macro photos. 
april 19, 2011
time to add some new material. infrared photography is a new frontier. i bought a sigma dp2, modified for this kind of false-colored fotography.
december 21, 2010

to be honest with you, i'm far behind my schedule concerning this homepage.
this page is (still) under construction.
december 28, 2010
it's time to review my huge photo collection. tbc